What began as a distribution channel for multiple wheel brands not created by Elite, has evolved into a young, passionate, and inspired group of wheel and vehicle customization enthusiasts.  Around 10 years ago, this team became so ingrained in the wheel industry and saw that their passion wasn't properly conveyed through the distribution of other people's products alone and set out to create something of their own that they could call theirs.
Elite Wheels created its first line of wheels in 2011, Amani Forged. This wheel line offers custom designs, finishes, offsets, and styles for high end customers. Amani Forged wheels are fully forged wheels built in 2 and 3-piece configurations and available in sizes from 19"- 32". Amani Forged wheels maintains its South Florida inspired heritage and young team with close attention to the car scene and trends daily.
 A couple years later came Elite Wheels first one piece cast wheel line called Spec-1 Wheels. Through diligent work and persistence, a connection was made overseas which was truly just the beginning for what Elite would do. Spec-1 Wheels are geared toward the tuner and racing scene with smaller sizes ranging from 16"- 20" wheels.
In 2015, Elite saw a need in the wheel market that the existing Spec-1 and Amani Forged wheel lines were missing and Cavallo Wheels was born. Cavallo Wheels came in to give something different for Elite to offer that wasn't custom and wasn't geared toward the tuner scene. Cavallo wheels came in to follow right behind Spec-1 to offer wheels in 18" to 26" and in a Chrome and a Black and Machined finish. This new line helped Elite gain some of its biggest customers to date and opened up the market for future brands to be implemented.
The work was not done and in 2016 Azara Wheels and XF Off-Road were introduced to the market. Azara Wheels came out strong, offering unique designs in big sizes from 18"-32" and in Chrome and Black and Machined finishes similar to Cavallo wheels. XF Off-Road was the first off-road line created by Elite and has been growing tremendously. With it's clean designs, aggressive pricing, and unique style, XF Off-Road wheels are for sure to be a hit in your showroom.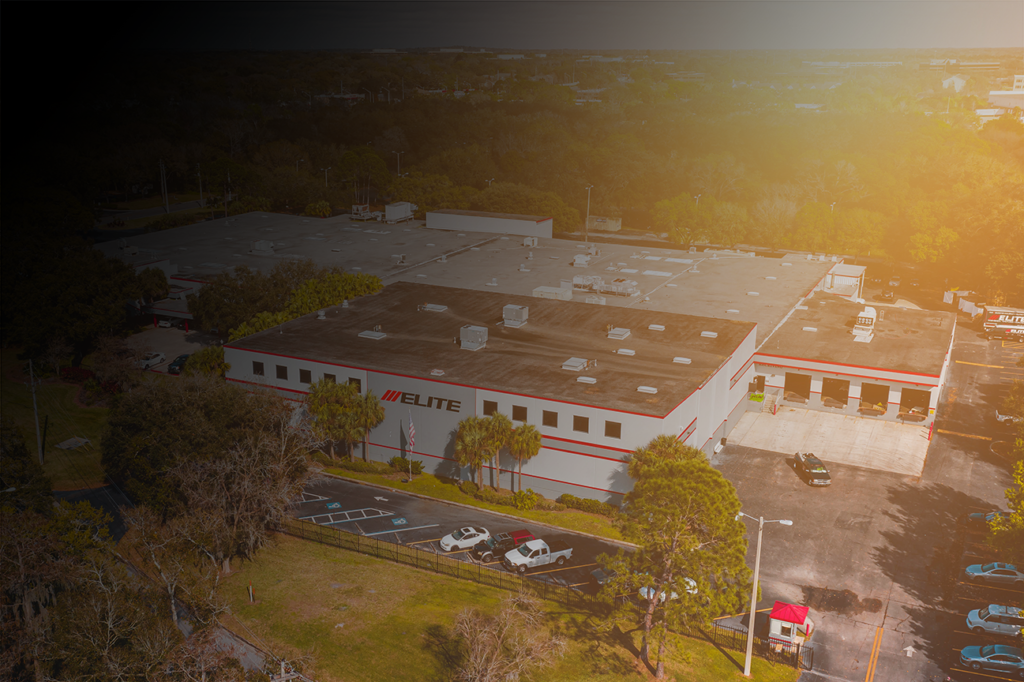 OUR MISSION
We strive to be the global leader in the automotive industry with brands built on passion, inspiration and innovation.
OUR SOLUTION
We offer a full-service solution for your aftermarket wheel, tire, and accessory needs. We pride ourselves in outstanding customers service. We provide an online shopping and support platform allowing our customers to check inventory and place orders 24hrs a day, 7 days a week – from anywhere in the world.

OUR VALUES
We seek to be characterized by our passion, integrity, entrepreneurialism and innovative spirit, as we continually strive to fulfill our vision. These values guide us in all that we do and are the bedrock upon which our organization is built.
INTEGRITY
We do what is right even when no one is watching.
This core value comes first for a reason. Without integrity, we will not have the impact that we desire. We take this very seriously. We will extend grace when it comes to mistakes and errors, giving people a chance to grow and improve in their jobs. We are not as tolerant of violations in this area. We need to know we can trust our coworkers without question.
EXCELLENCE

We are constantly redefining our goals, expectations, boundaries, and potential.

Our team's talents and performance vary from person to person. That is normal.

We simply believe that regardless of your talent or performance today, you should want to be better tomorrow. We want teammates that are constantly striving to learn and grow, improving every day!
EMPLOYEE DEVELOPMENT

We strive to create an atmosphere that inspires and enables people to reach their full potential.

As a company, we want to meet our employees where they are as they strive for excellence. Our goal is to provide the resources and inspiration required to "move" them forward on their path. Sometimes this means they advance within our company and sometimes it means they move on to other opportunities. Either way, we want to help!
COMMUNITY IMPACT

We use our talents and treasures to make a difference in those who need it most.

We believe we are part of the community in which we work and therefore have the responsibility to give back to that community.

Whether through benevolence or sponsorships, community service or fundraising, we are going to take the time and energy to give to those who need it.